The first True Color Confocal Scanner
EIDON is the first system to combine the advantages of SLO with the fidelity of true color imaging, setting new performance standards in retinal imaging.
EIDON provides unsurpassed image quality, 60° field in a single exposure, a unique, live, confocal view of the retina, three different imaging modalities and dilation-free operation, all integrated into a versatile system that provides new opportunities in retinal diagnostics.
Confocal vs. non-confocal imaging
SLO systems are superior to conventional fundus cameras in many ways, as they exploit a confocal imaging principle which limits the effect of backscattered light from deeper layers and provides enhanced image quality. Another major advantage of SLO systems is that they operate with much smaller pupils than conventional fundus cameras.
Eidon, being a confocal optical system, is able to perform high quality retinal images: increased  sharpness, better optical resolution and greater contrast when compared to traditional fundus camera imaging.
This technology captures retinal images of preserved quality even in cases of media opacity.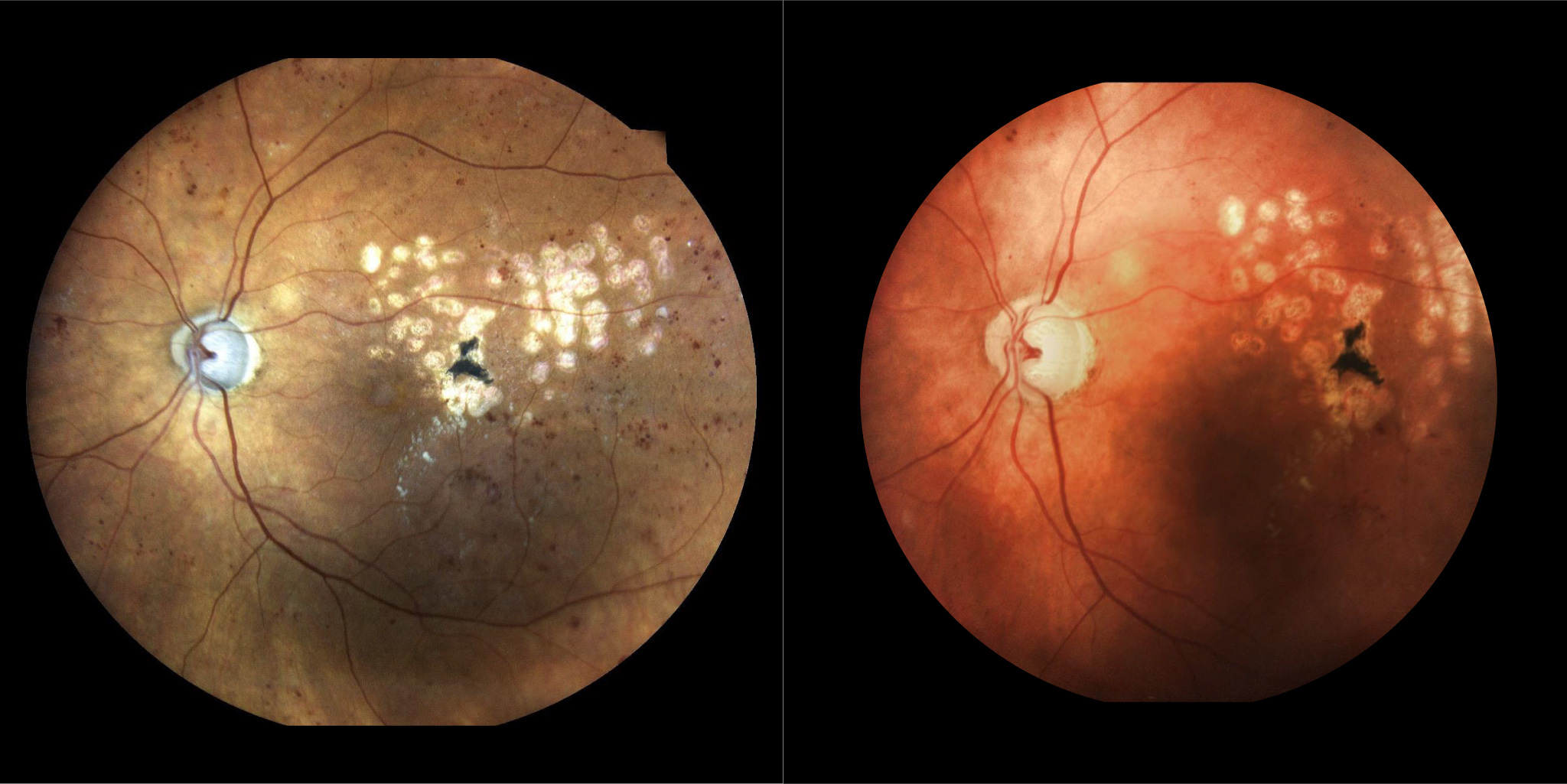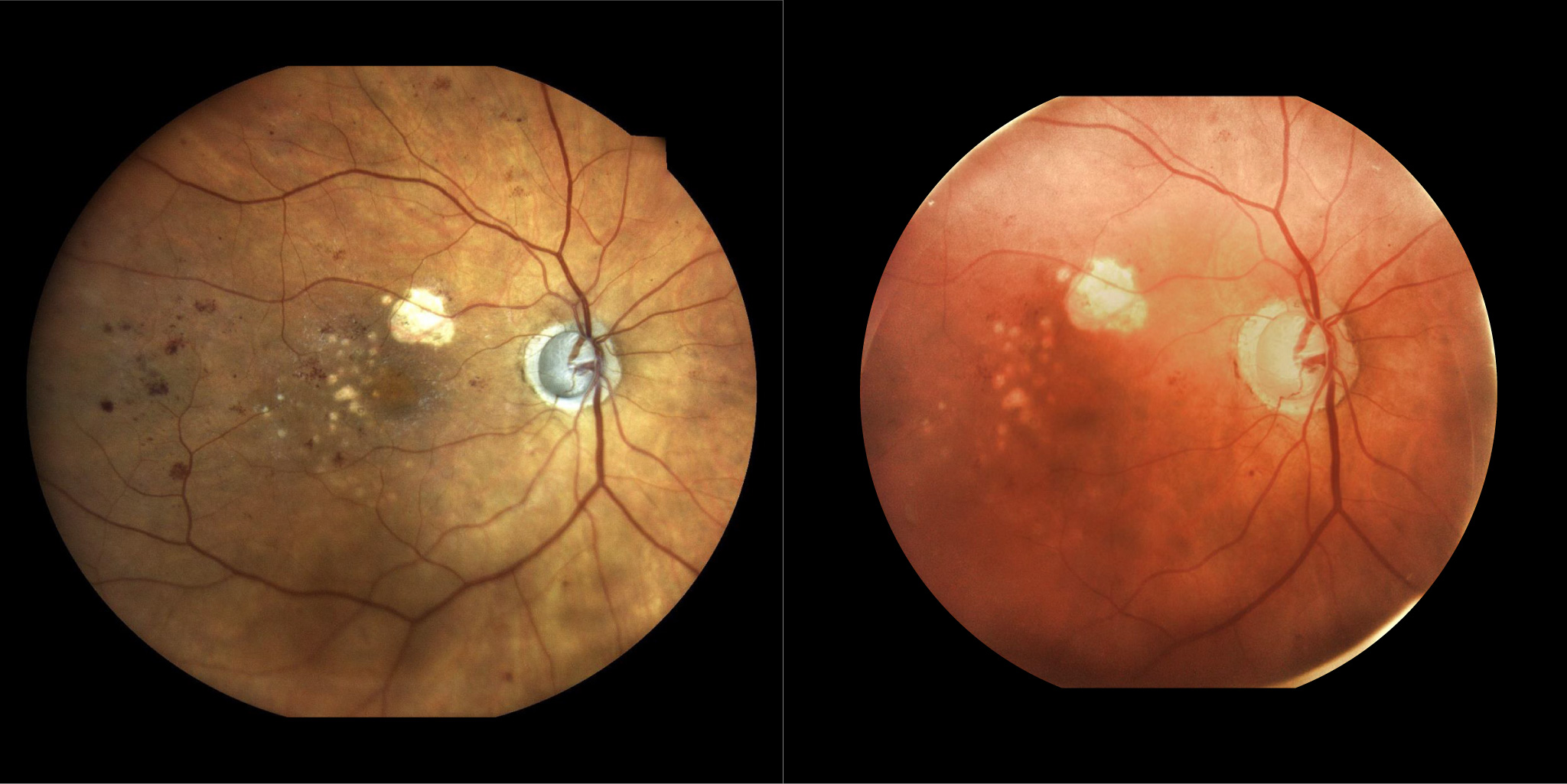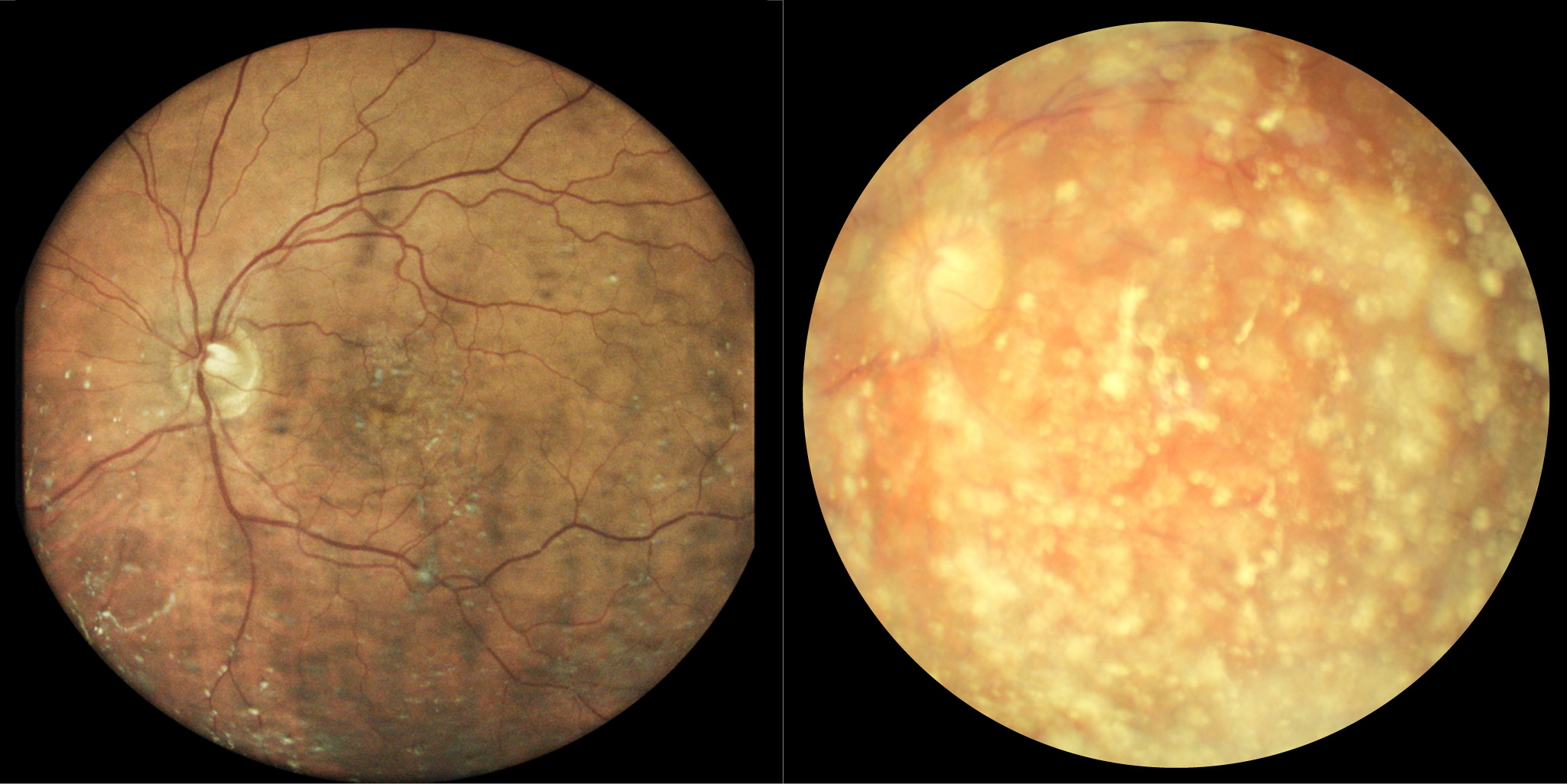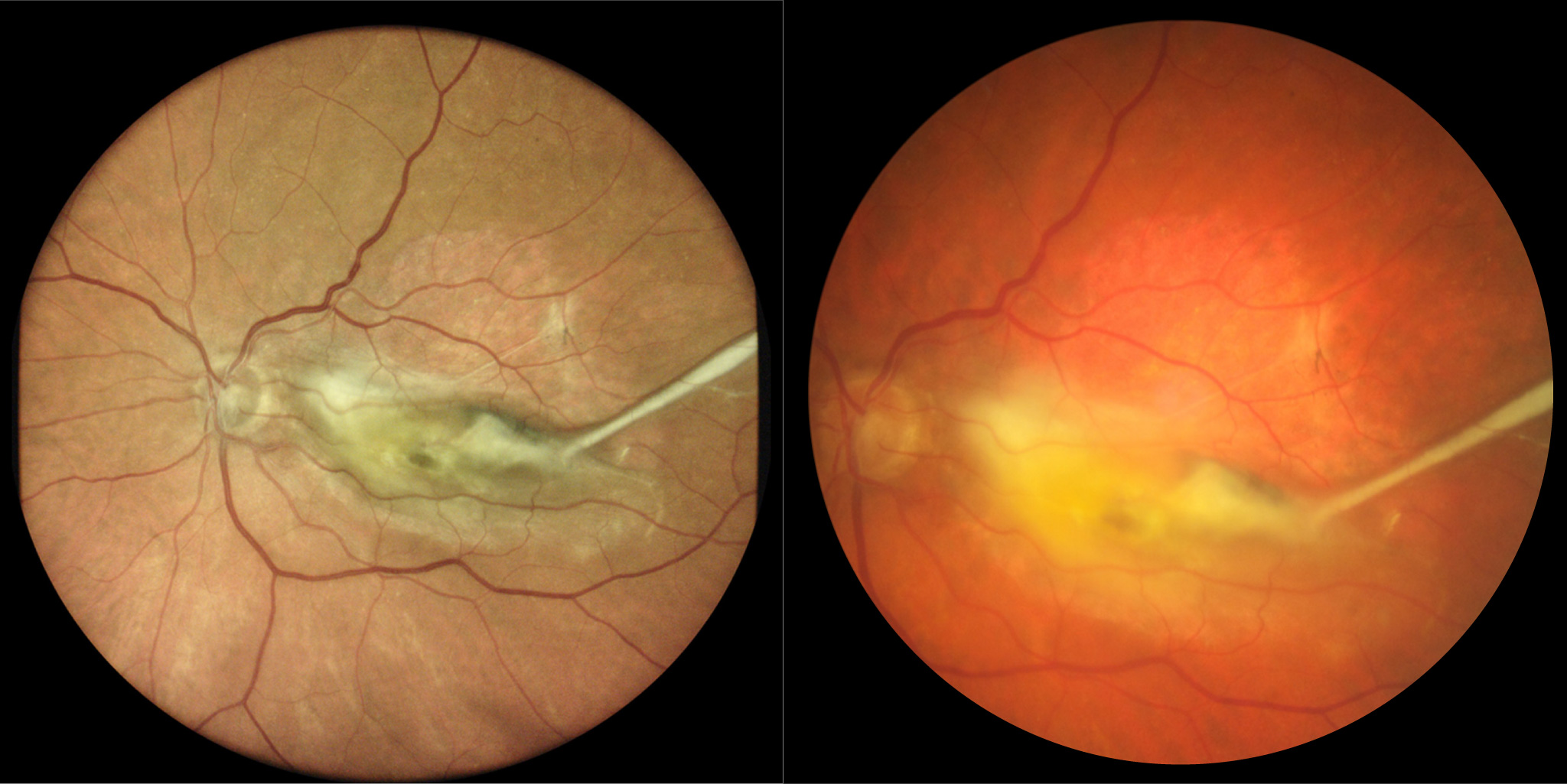 Benefits
True color, Red Free and infrared confocal images
Super-high resolution and contrast
Capability to image through cataract and media opacities
Dilation-free operation (minimum pupil 2.5 mm)
Wide Field imaging (60° in a single exposure and up to 150° with Mosaic function)
Optimal exposure of the optic disc
Exam time less than 1' per eye (single field)
From Fully automated to Fully manual mode
User-friendly software interface